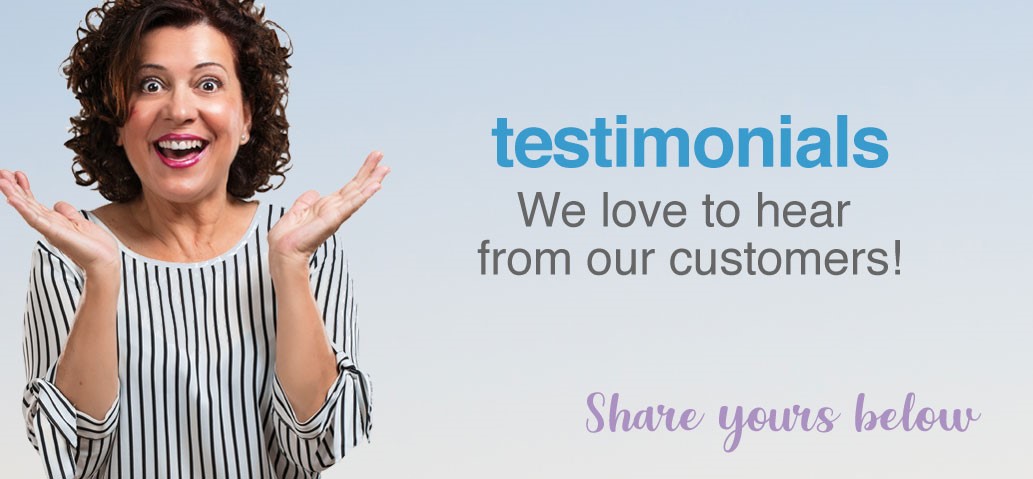 Overall Rating: 100.00%
Average Rating: 10.00/10










I ordered the abdominal binder before my hysterectomy. Took it to the hospital and wore it home the day after before i headed home. I didn't experience any pain and only took medication the 1st day home. I wore it for a couple of weeks and would highly recommend it. It was quick to ship and fit perfect. I'm glad I had it at the hospital. Made me feel supported and I healed fabulously.
I bought the cold packs with covers 2 years ago for my hysterectomy. I've used them daily after my recovery for arthritis in my knee and neck pain. These products are wonderful! I'm back to buy more as mine are beginning to wear out. I love the covers - they make it more comfortable to use. I have searched on Amazon.com and can't find anything similar that has a cover. Thank you for such a thoughtful and wonderful product! I'm grateful for your company!
Thank you for making these products available all in one place!


Before surgery I looked up treatments and healing care… I was led to this site and what a godsend the binder was with the ice packs! I had a follow-up surgery and purchased the panty and that also helped tremendously! I didn't worry about the stitches inside or the wound care on surface with these comfort aids. Easy to use.
I purchased the pocket binder for my hysterectomy. I wasn't sure if I really would use it or not, but it was a lifesaver! I wore it for many weeks after because I still had some lingering pain and it helped to have the binder on Best decision I made was to purchase that binder.
I was so happy that I could easily order after surgery gifts for my close friend. They arrived promptly and she was delighted to come home from the hospital to the lovely and useful items I ordered for her. I highly recommend the post op panties to be comfortable, cool and protect your own garments. She loved the pocket pillow as well for comfort and to help with those uncomfortable post op sneezes that can hurt so much without a pillow pressed against your belly. Thank you so much Hysterectomy Store!
The store makes it so easy to order. My spouse knew I was really nervous about my upcoming surgery, and I mentioned this site to him. As a surprise, he ordered several items from the store for me that arrived in a gift basket. My ab binder fit perfectly and I loved my pillow. The items arrived quickly and in perfect condition. You can ask questions about the items if you need to and receive a personal reply.
Love the store! Shopping is easy and quick, items are always as shown. I have ordered many items from the Hysterectomy Store over the years. Too many to list them all! I have never been disappointed.
I have used the tummy pocket pillow more than anything else following my hysterectomy. The fabrics are pretty and vibrant-cheery even! It's the perfect size to take on car rides or even to sit on when you are ready to get out of the house. I love that it comes with 2 of the freezable ice packs. I use the pillow when sleeping since I am a side sleeper and it stays put through the night. The cover slips off so you can wash it. I will continue to use this pillow as I recover and after. You will not regret buying the Pocket Tummy pillow!
Thank you! Shopping was easy and delivery was quick! I love my Great Binder set and love that I can use my Silky-Sac laundry bag for my other lingerie, too. The pocket binder with the cooling packs were amazing and helped soothe my tender incisions and sore belly. Thank you a million times!